ABOUT DENBESTE LANDSCAPE MATERIAL & SUPPLY
ABOUT DENBESTE LANDSCAPE MATERIAL & SUPPLY
DenBeste Landscape Materials is continually expanding and adding new products and supplies to our already extensive selection. We are committed to providing our customers with the best possible materials for their landscaping and gardening needs, and that means staying on top of the latest trends and innovations in the industry.
One of our recent additions includes a range of high-quality pavers, which are perfect for creating beautiful and functional outdoor spaces. Whether you are looking to create a new patio, walkway, or driveway, our selection of pavers offers endless design possibilities.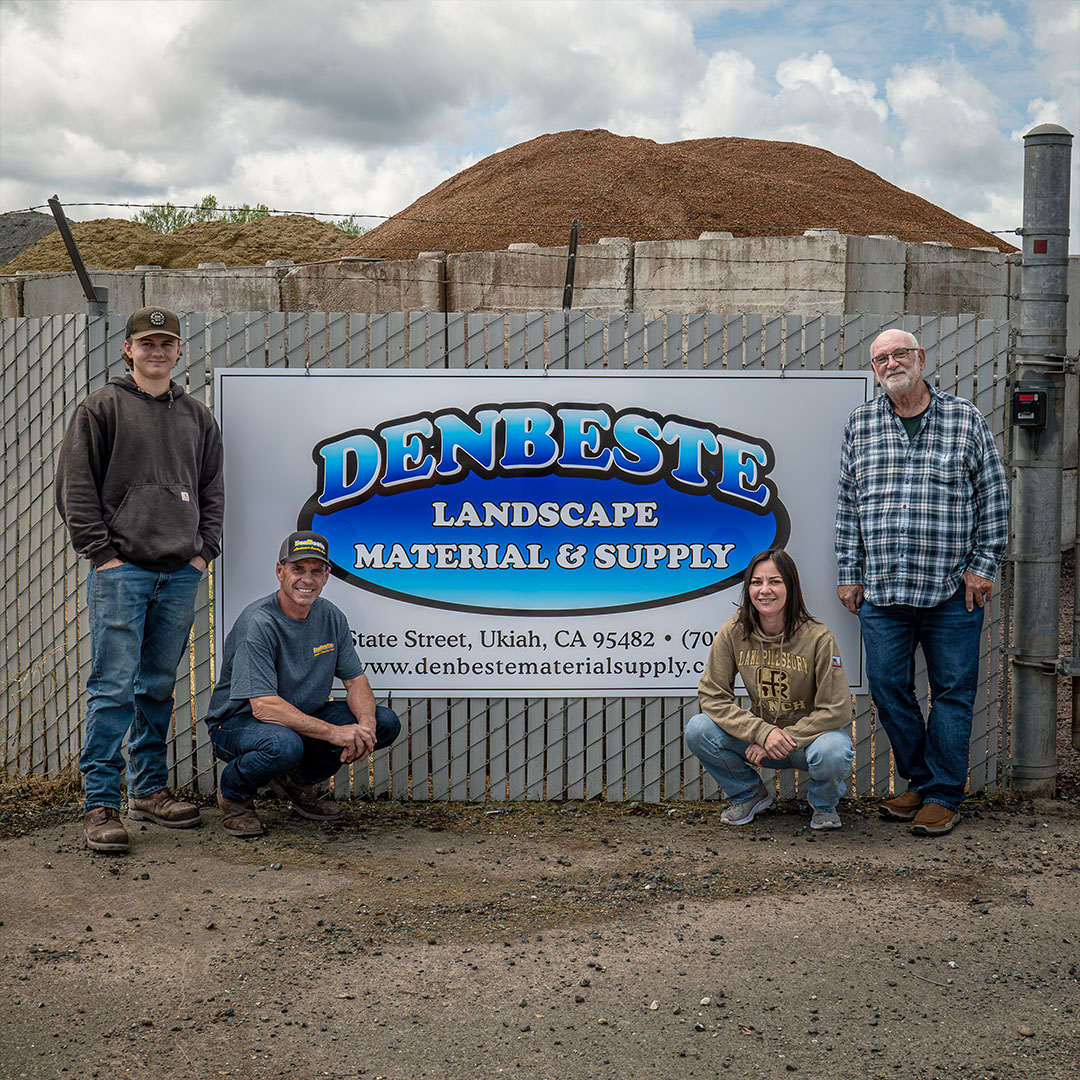 DenBeste Landscape Materials was founded by Ron DenBeste. Ron had a passion for landscaping and making soil blends. He also believed in providing his customers with the best products and services. He worked tirelessly to build his business, and his hard work and dedication paid off as the company grew and gained a reputation for excellence in the industry.
Sadly, Ron passed away, leaving a legacy that still lives on. In honor of Ron's memory, the business is under new ownership, and they are committed to continuing his legacy of hard work and dedication to quality.
Despite the change in ownership, DenBeste Landscape Materials remains true to Ron's values of providing customers with high-quality products and services. The new owners have expanded the business and added new products and supplies. Still, they continue to operate with the same honesty, integrity, and customer service that Ron was known for