If you would like to see our Pavers & Flagstone in person, stop by our location and one of our experts can help you. 
Pavers and Flagstone
DenBeste Landscape Materials offers a wide selection of high-quality pavers and flagstone to help you create stunning and functional outdoor spaces. Pavers and flagstone are an essential component of any hardscaping project, and can be used to create beautiful patios, walkways, driveways, and more.
Our selection of pavers includes a range of colors, textures, and sizes, allowing you to create a customized look that perfectly suits your needs. Our pavers are made from high-quality materials, ensuring that they are durable and long-lasting, even in the harshest weather conditions.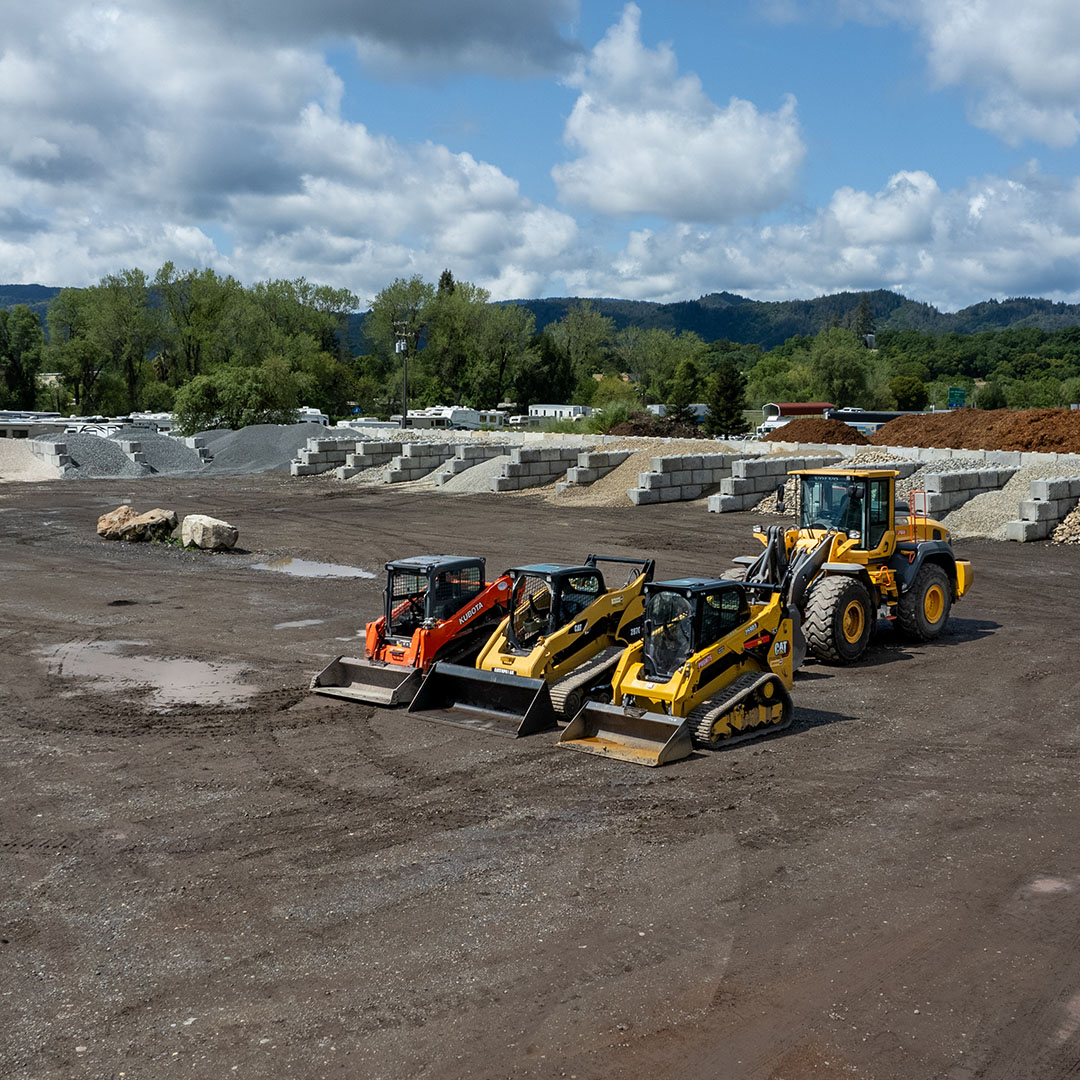 Our Paver and Flagstone Products will be Listed Soon