We offer a wide variety of delivery options from 1 yard to 100 yards. We also offer non-potable water deliveries.
MATERIAL DELIVERIES
At DenBeste Landscape Materials & Supply, we pride ourselves on our reliable and timely delivery services. We understand that receiving your materials on time and in excellent condition is crucial to completing your project efficiently and effectively.
Our team is dedicated to providing fast and efficient delivery services to all our customers, regardless of their location in Northern California. Whether you're located in a remote area or a residential area, we have the capabilities to deliver your materials to you promptly. Our fleet of delivery vehicles is well-maintained, and our drivers are trained to navigate through all kinds of terrains, ensuring that your materials arrive at your desired location safely.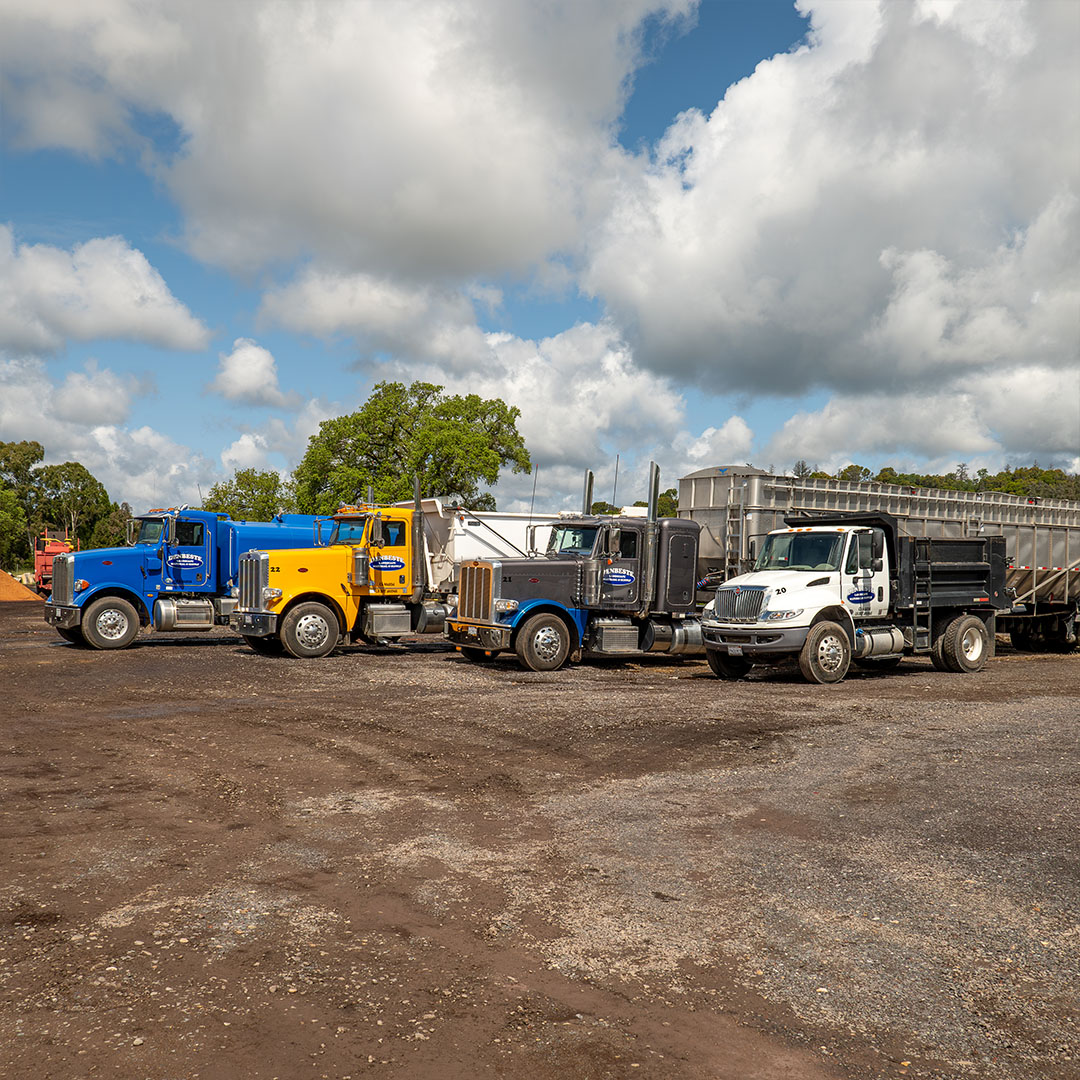 NON-POTABLE WATER DELIVERIES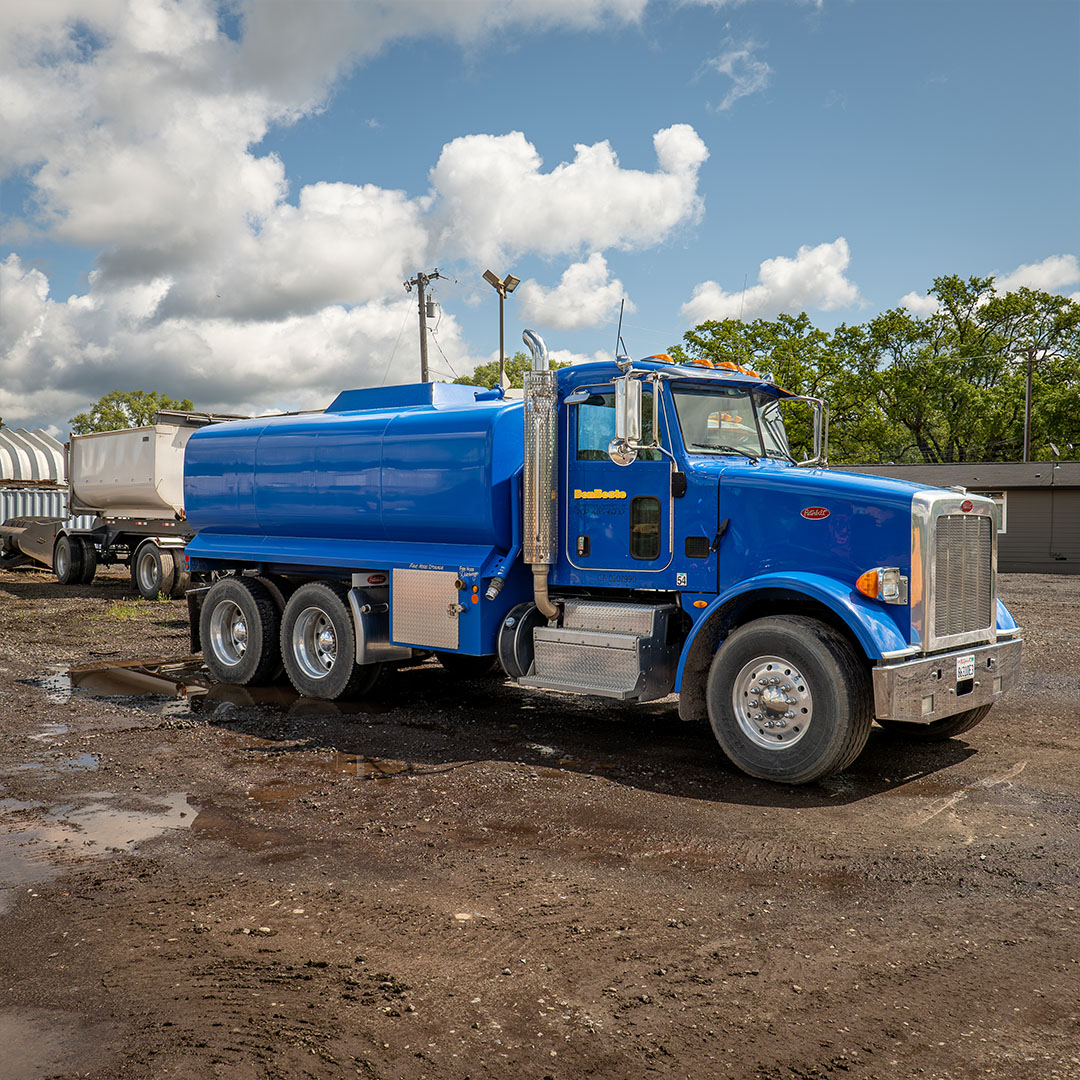 NON-POTABLE WATER DELIVERIES
DenBeste Landscape Materials offers non-potable water deliveries to customers in need of water for various purposes such as irrigation, dust control, and construction activities. Our non-potable water is sourced from reliable and sustainable sources and undergoes a rigorous treatment process to ensure it meets the required quality standards. We have the capabilities to deliver large volumes of non-potable water to any location in Northern California promptly and efficiently. Our team of experts can work with you to determine the appropriate amount of water you need for your project and provide tailored solutions that meet your specific requirements. With our non-potable water delivery services, you can be confident that your project will be completed efficiently and sustainably.