Soil created for your specific needs.
CUSTOM SOIL MIXES
Weather and geology changes from creek to creek, river to river, hillside to hillside. We can create custom soil mixes that will maximize your yields wherever you might be growing. From dry areas to humid areas, valleys to mountains we can mix the perfect soil for your location.
In order to create great soil, we only use the highest quality material available. Our high quality "base soil" is mixed with other high quality materials such as perlite, coco, organic compost and more in order to create amazing custom soil mixes to maximize your yields.
WHY DENBESTE CUSTOM SOIL MIXES?
From a young age, Ron DenBeste has been creating custom soil mixes for all different types of uses. One of his secrets to getting the perfect soil is "not skipping steps" and using "high quality material".
Not only will DenBeste Landscape Supplies mix the perfect soil for you, they will also deliver the soil to your location. It doesn't matter how big or small the job is, DenBeste Landscape Supplies will take care of it for you.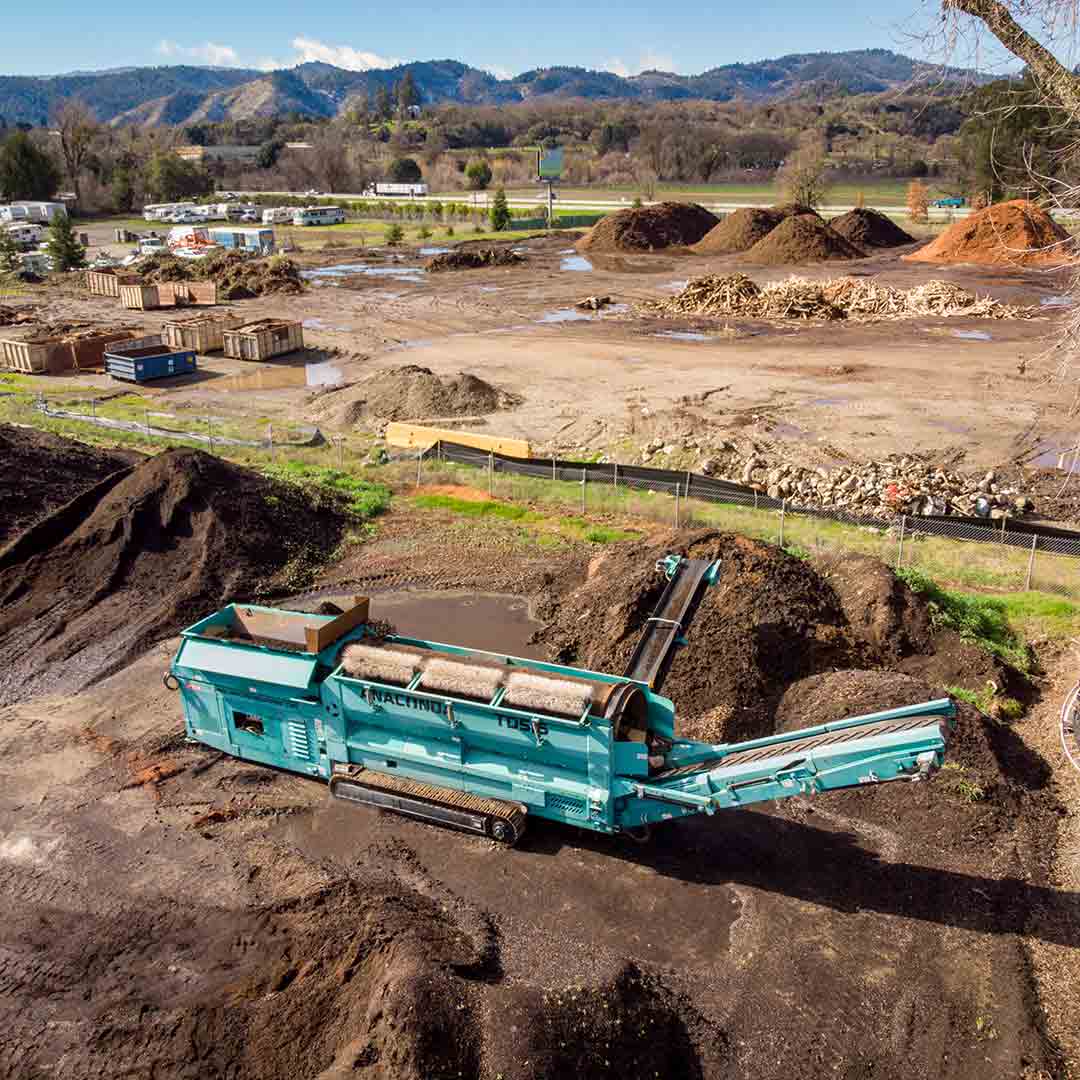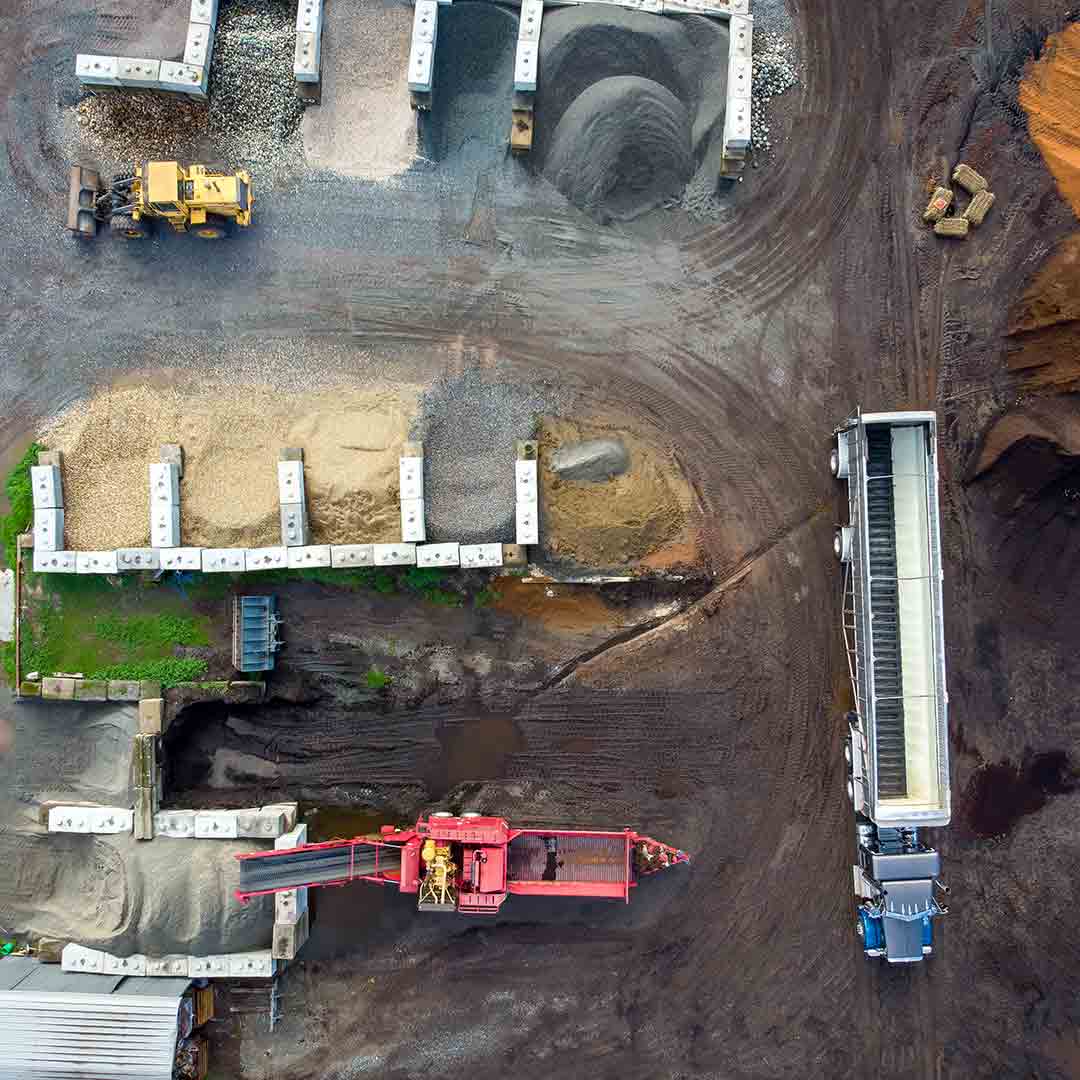 MIXING SOIL THE RIGHT WAY
Mixing soil can be a complicated task that's why your soil is only mixed using industry standard machinery. Our yard is located in Ukiah, CA and is equipped with all of the proper equipment to mix the perfect soil and deliver it straight to your location. For years, DenBeste Landscape Supplies has been servicing Mendocino County, Sonoma County, Lake County and the surrounding areas.
WHY DENBESTE LANDSCAPE SUPPLIES?
"I like working and I love what I do so I never skip any steps. If I have to run something a set amount of time in the mixing machine I always go the extra length and do it because it makes a big difference in the end product. I believe in hard work and I don't believe in cutting corners, when my clients are happy they keep coming back."
-Ron DenBeste, owner